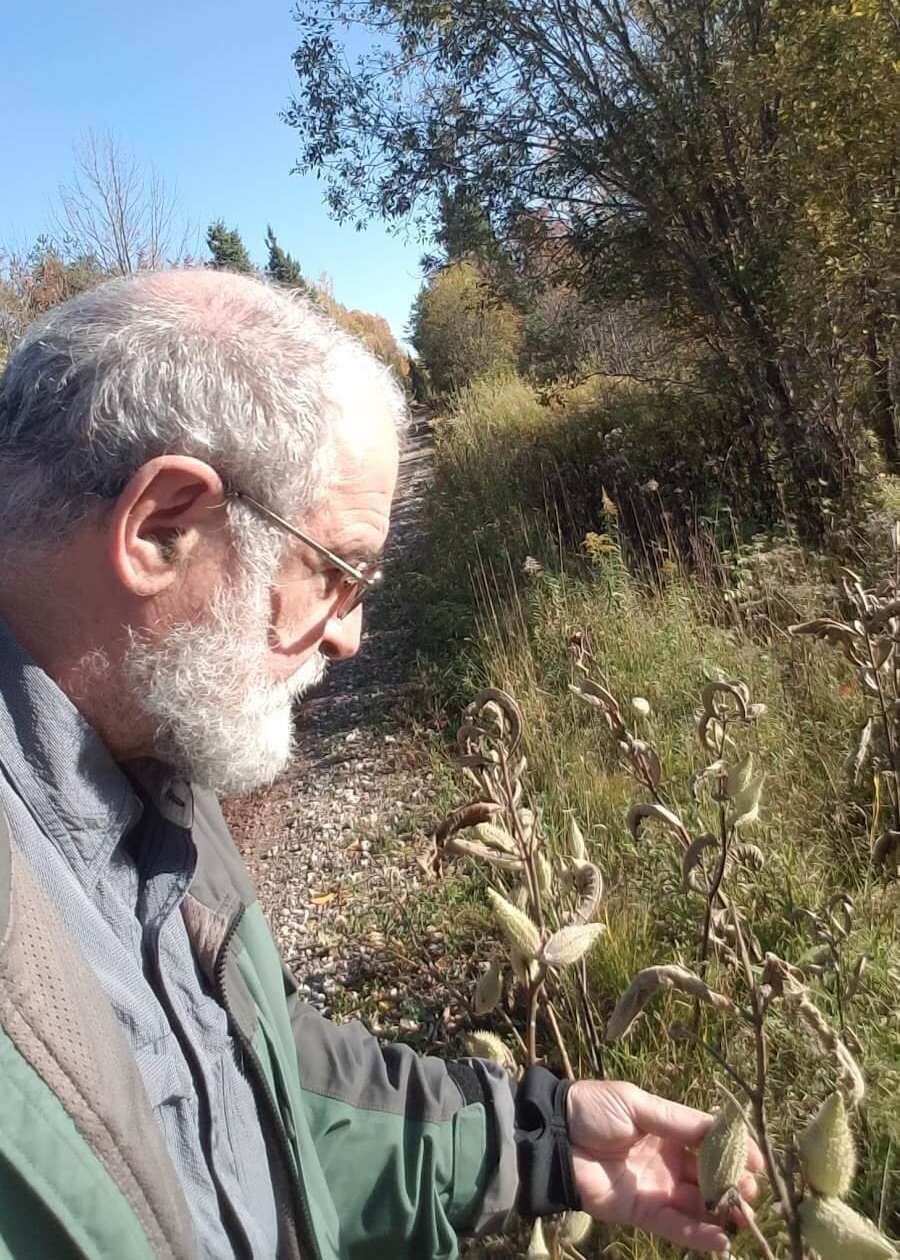 Board Vice President
Bob Kahl
Bob has been serving on the Hiawatha Interpretive Association board for 5 years. Bob is a graduate of University of Wisconsin, Green Bay with a Bachelor of Science degree in Environmental Control.
Bob is a retired fisheries biologist having spent 31 years with the U.S. Fish and Wildlife Service, plus time spent as fisheries technician with Kansas Fish and Game and U.S. Forest Service. Since retirement, Bob has been actively volunteering. The volunteering Bob spends his time pursuing includes:  the U.S. Fish and Wildlife Service with outreach education, the National Park Service with North Country National Scenic Trail maintenance, U.S. Forest Service -Grand Island National Recreation Area with recreational maintenance and invasive plant removal, The Nature Conservancy with trail maintenance and Monarch Joint Venture conducting monarch butterfly surveys.
Bob is interested in native plant gardening. Bob has been growing and cultivating many of my own plants for over 10 years.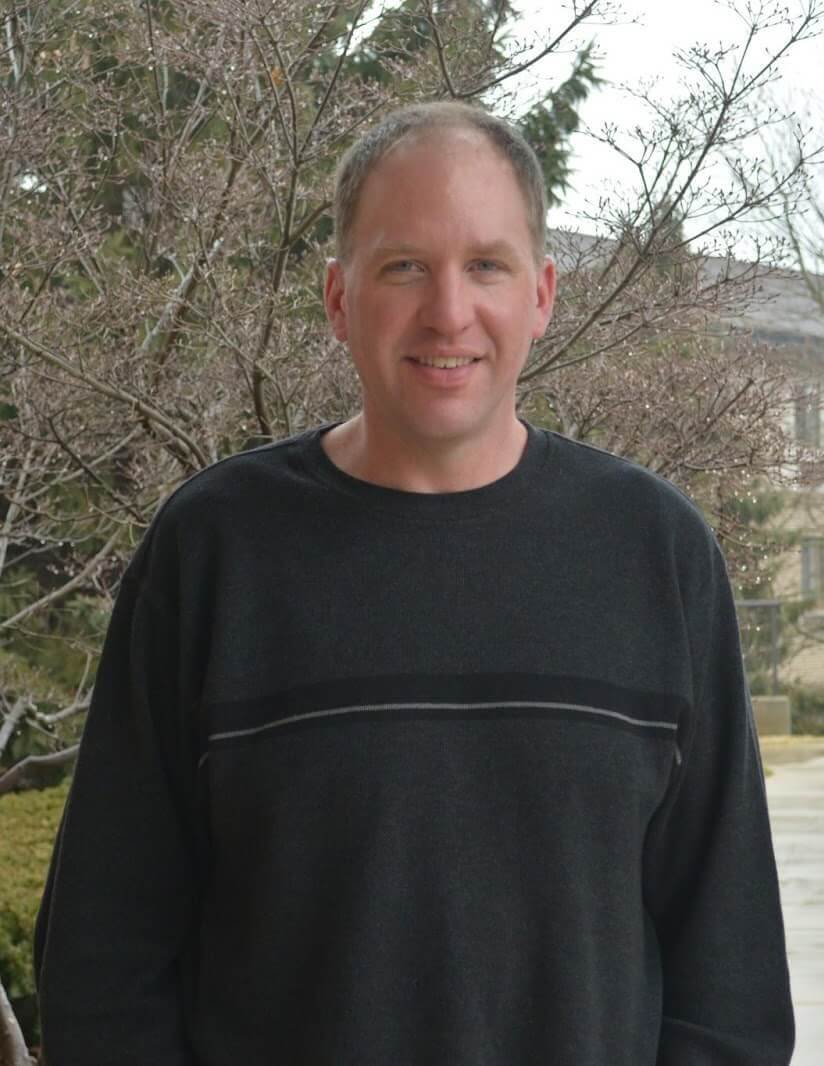 Board President & Secretary
Rob Weiner
Rob Wiener has been a member of HIA since 2015, and is currently serving as the board's president & secretary.  Rob has a B.S. in environmental studies, and an M.S. in environmental education & interpretation. He has worked in the field of outdoor and environmental education for over 20 years, having held positions at state parks, federal agencies, and nonprofits.  Rob is currently a natural resource educator with Michigan State University Extension, based out of Munising.
Rob's work routinely takes him to the Hiawatha National Forest, where he helps youth and adults learn about the natural, cultural, and historic resources of the region through hands-on activities in the outdoors.  Rob also enjoys volunteering his time, through 4-H and other non-profits, to help kids experience the outdoor recreation opportunities of the region.
In his spare time, Rob enjoys cooking and baking, guitar, photography, staying active (both indoors and outdoors), and spending time with his wife, Liz, and dog, Barney.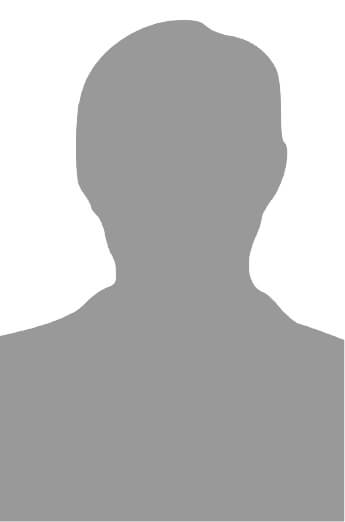 HIA Board Member
Jane Ryan
Jane Ryan joined the HIA Board several years ago in order to maintain a connection to our wonderful forests and Grand Island. Jane enjoys working with the dedicated HIA Board members. Jane believes in our mission to educate visitor about the value of our public lands and to encourage good stewardship.
Jane is a retired school teacher and on the verge of turning 80 ('20). Jane moved to Marquette in 1968 with her husband, Randy. Jane and Randy raised two sons. Together they loved outdoor sports. Especially winter sports like skiing, snowshoeing, and ice skating. The family cottage on Lake Superior provided the opportunity to enjoy biking, hiking, backpacking, and water sports with their sons. Fly-fishing and grouse hunting were among Randy's passions.
Upon retirement in 1998 Jane and Randy began a volunteering life in the Pictured Rocks National Lakeshore; checking trails and campsites during the summer for several years. Later they volunteered with the Forest Service, monitoring conditions in the Big Island Lake Wilderness and eventually working on Grand Island, again monitoring trails and campsite conditions and helping visitors plan their experiences.  Jane says the experience was wonderful and kept she and her husband out-of-doors for several days a week. Randy has since passed away but Jane still enjoys skiing Marquette Mountain or volunteering with HIA programs.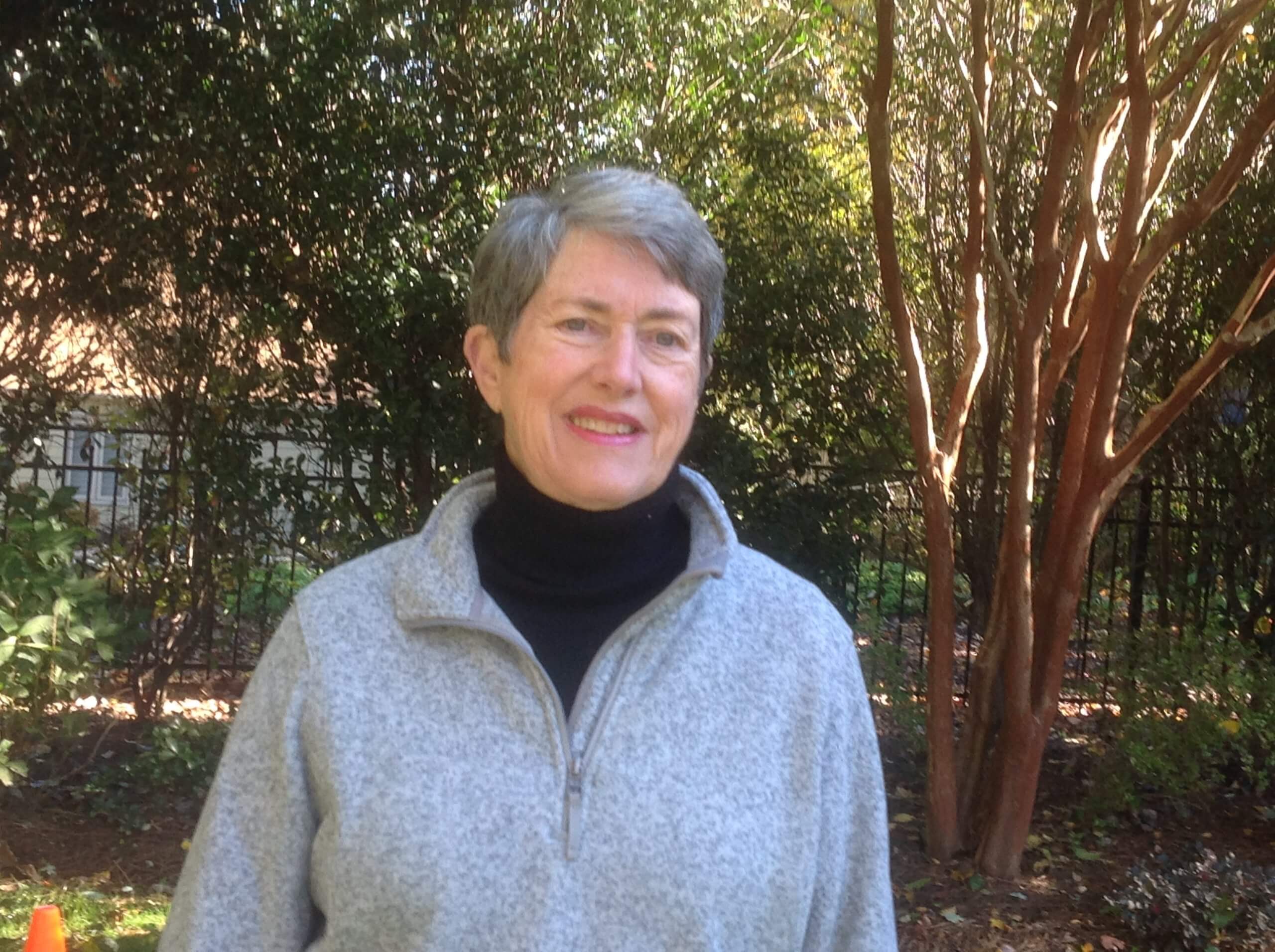 HIA Board Member
Kathie Carlson
Kathie Carlson, board Treasurer, was born and raised near Cleveland, Ohio. Her love of nature began there as a young girl while spending much of her free time at the Lake Erie Nature and Science Center taking care of the museum's two skunks, a chinchilla, and numerous reptiles. After earning a degree at Denison University in the visual arts, she moved to Chicago to take a job with the Vincent Price Art Collection. Kathie and her husband lived in the north suburban Chicago area for nearly fifty years where she was busy raising their two children and was involved with school, church, and community volunteer opportunities.
In 2015 Kathie and her husband moved to Marquette. For the past twenty years they have spent the warmer months welcoming family, friends and dogs to their cottage on Grand Island—now part of the Hiawatha National Forest—a place where Kathie's family has been coming since the 1930s. Her interests include reading, gardening, rock collecting, and preserving the traditions of living on Grand Island. The best part of each year is when her seven grandchildren and their parents all come to the UP to join the summer fun. Kathie has been on the board of HIA for six years.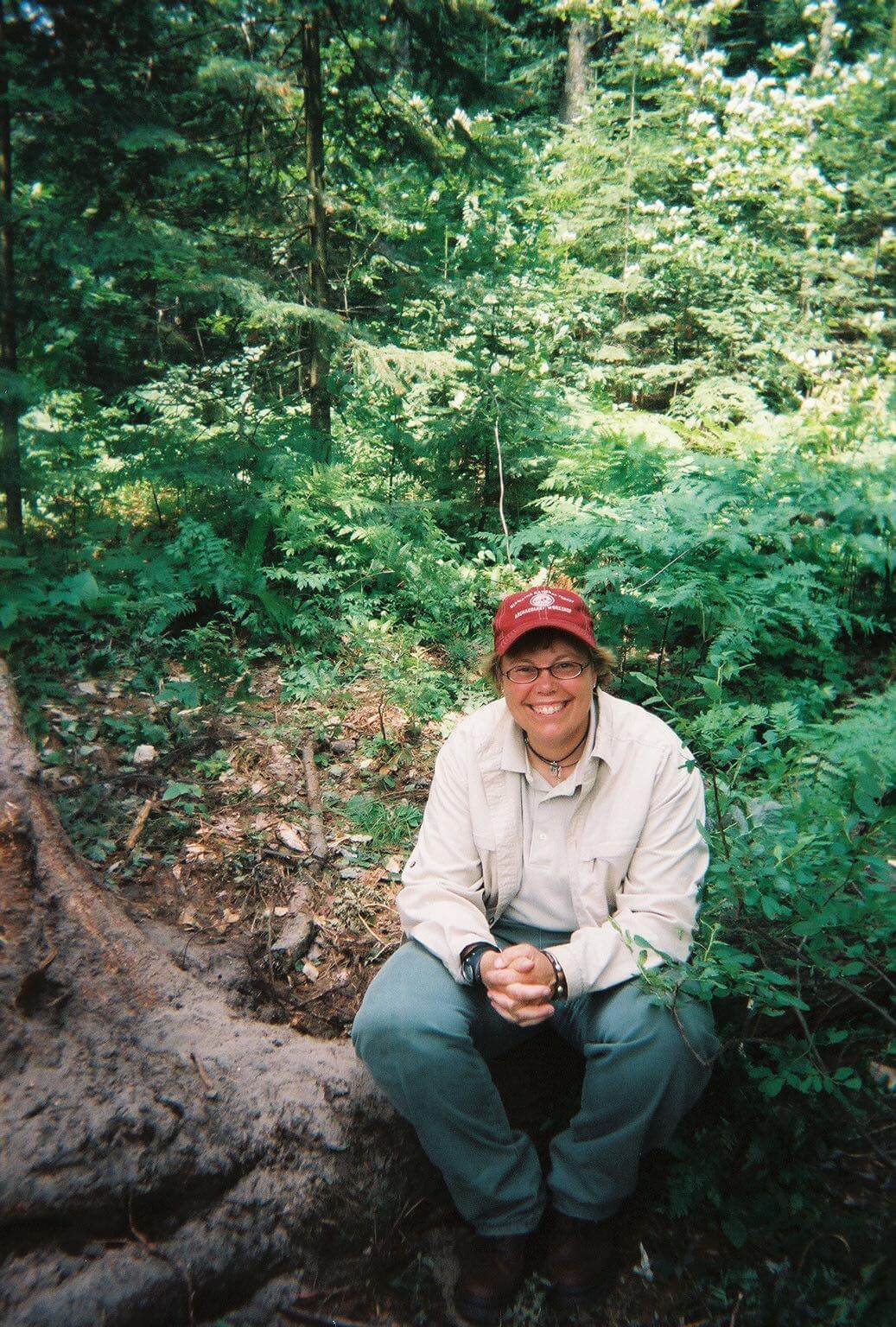 HIA Board Member
Deb Le Blanc
HIA Board member for two years
B.S. Applied Biology (botany emphasis) and Secondary Science Education from Ferris State University 
Retired Plant Ecologist, USDA Forest Service – 40 years of service on Hiawatha National Forest – Forest lead on native plant restoration from 1995-2017 – implemented environmental education programs for 40 years – coordinated native and non-native plant projects on the West Unit of HNF.
Volunteer work: Schoolcraft Conservation District board of directors, Co-chair AMITY of Manistique, Chapter Leader TOPS MI0628, Girl Scout Leader Junior Troop 5221, Kids Fishing Day committee and volunteer coordinator, member of Manistique Area LIONS club.
Hobbies: Photography, XC Skiing, Hiking, Mountain Biking and spending time out-of-doors with my furry kids Kyna (Miniature American Eskimo), Sunny and River (Golden Retrievers).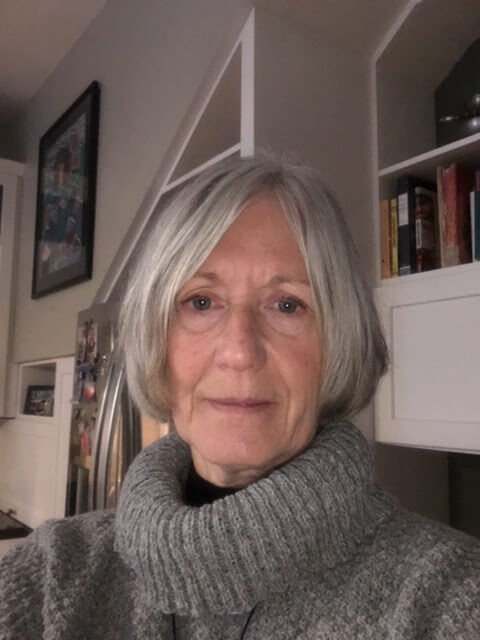 HIA Board Member
Sandy Ehlert
A relative newcomer to the area, Sandy joined the HIA to become more familiar with the workings of nature related programming for kids and adults.  Giving time and financial support to provide experiences for groups of kids has become a fun way for Sandy to get familiar with these programs.
Before moving to the UP, Sandy came from a background of board work including a county wide start up program for the homeless in McHenry County, Illinois, UCC (church) boards and committees as well as a board for the Family Health Partnership Clinic, a not-for-profit clinic serving the under-insured.  HIA is an entirely new sector that fits in with living in and caring about the environs of Hiawatha National Forest surrounding communities.
Sandy's life in the UP consists of; backpacking, backcountry skiing, kayaking, cello and gardening are some of the activities keeping her busy.